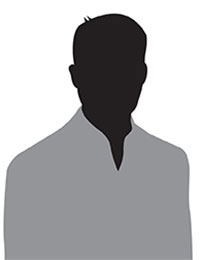 Dr. Roger Nagal
Dr. Roger Nagal received his dental degree from Centro Escolar University. He finished Comprehensive Esthetic Residency Training at the Esthetic Professionals founded by Dr. Bruce J Crispin who created the Center for Esthetic Dentisrty at UCLA. He also finished Endodontic Continuum at UCLA. He is very gentle and caring to his patients. Dr. Nagal prides himself in the quality of Dentistry he performs. On his free time he spends a quality time with his son and wife.
Hernandez and Nagal DDS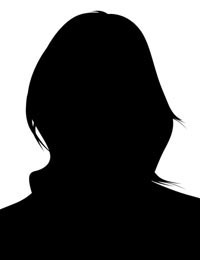 Dr. Maria Hernandez
Dr. Maria Hernandez received her dental degree from Centro Escolar University. She finished Cosmetic Dentistry Training at Loma Linda University. She also finished a two year program from Progressive Orthodontic Seminars, where she had an extensive training in Orthodontics. Dr. Hernandez has a number of years experience in doing Braces in both adult and Children.
Hernandez and Nagal DDS